The Option 1 Partners Leadership Series brings together emerging leaders and helps prepare them for senior level leadership with a goal of impacting organizational innovation and growth. We do this by bringing together like-minded individuals to learn from subject-matter experts, build mentoring relationships and support one other in their careers.
Events Held 3rd Thursday of Every Month
Reinventing Yourself in your Career
David McDonald, Software Product Manager
David McDonald is an accomplished and insightful product management leader with over 20-years of experience leading product vision, execution, and strategy development processes to identify and create software and services that support growth opportunities within an organization. Some topics include:
Shiny Shoes and a Crisp White Shirt – Be on time, every time
Do what you love and love what you do
Invent new career every few years
Identify your strengths and make a plan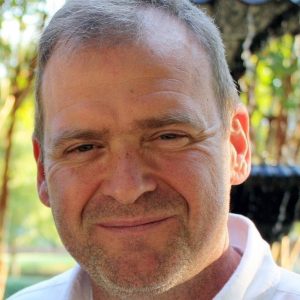 We're inviting you to join this community
Change Management Framework
Rachel Revis is an accomplished operations leader with over 10 years experience in driving operational excellence and strategic initiatives across multiple departments and industries.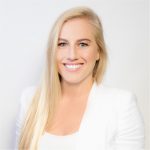 Entrepreneurial Leadership
Anees Haidri is an experienced technology executive enjoying the 20+ year journey of finding ways to solve problems and add value through technology.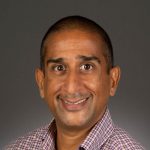 In case you Missed Our Last Event with Tracey Marshall